One in every five cyberattack victims is a small and medium-sized business (SMB). If you are a small business owner you should consider hiring a cybersecurity managed services provider to safeguard your IT infrastructure.

Hiring an in-house IT team and purchasing on-premise equipment will cost significantly more than outsourcing your IT operations to a trusted managed service provider (MSP). MSPs provide a complete package of IT solutions including proactive security alerts, 24/7 monitoring, secure data connectivity, disaster recovery, and more at comparatively affordable prices.
Let's understand why managed IT services are best-suited for SMB cybersecurity.
Why cybersecurity managed services for small businesses?
Small and medium-sized businesses often overlook cybersecurity assuming they are a non-lucrative target for cybercriminals. Cybersecurity surveys say otherwise. Verizon's report claims one in every five data breach attacks were directed towards SMBs.
Large businesses have the financial cushion to bounce back from a cyberattack. However, for an SMB, a cyberattack can result in permanently closing the company. According to the National Cyber Security Alliance, 60% of SMBs close their business operations within six months of a cyber incident. It's high time that small and midsize businesses take cybersecurity seriously.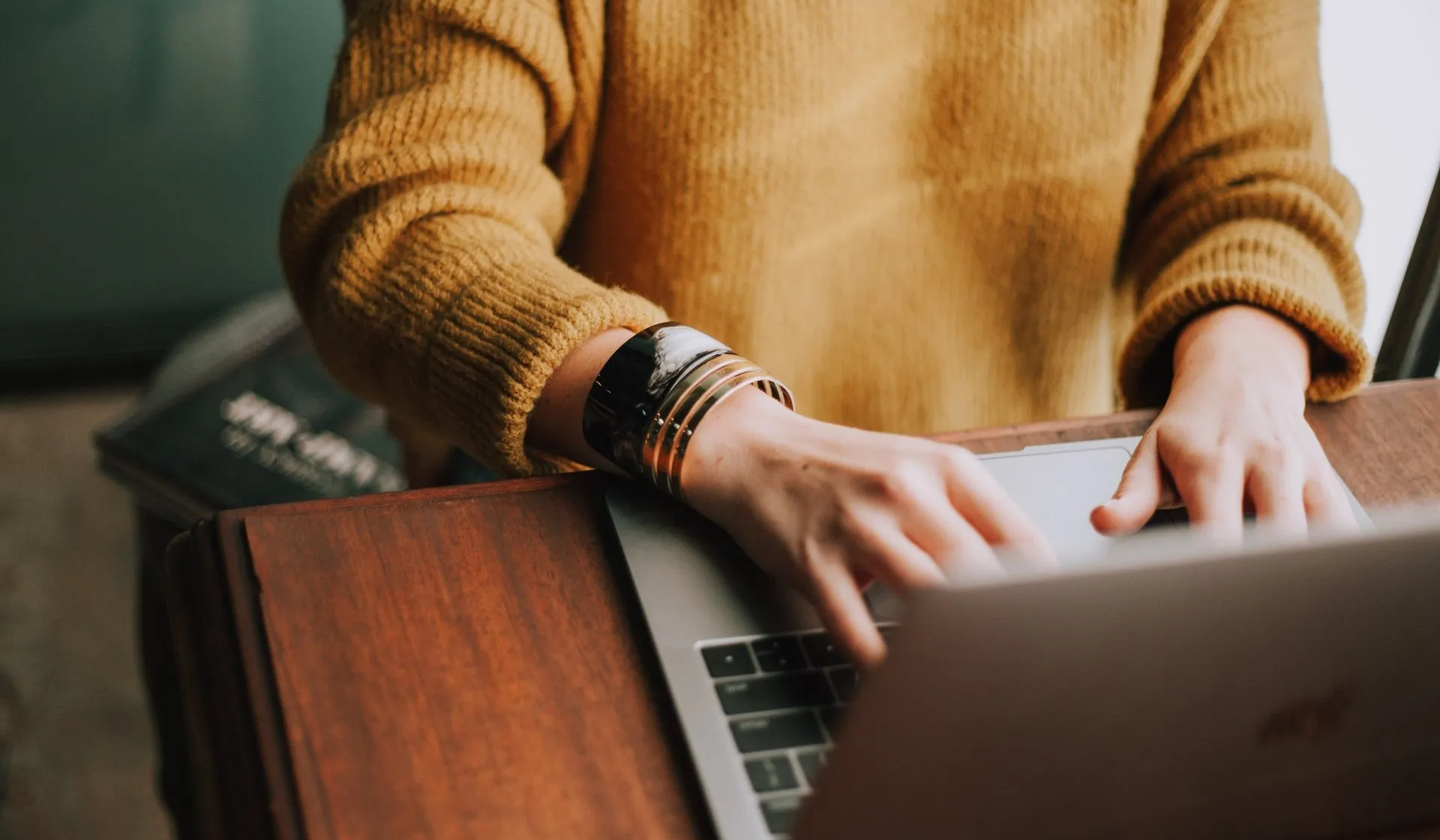 Cyberattacks are becoming more and more sophisticated every day. Small business IT services such as break/fix security patches and built-in security tools can no longer protect your small business against cyberattacks. You need professional business security services to safeguard your organization from cyber incidents. Cybersecurity managed services will provide you with just that at affordable costs.
For a little background, managed services are business tasks that are handled by a trusted third-party company. Outsourcing your cybersecurity needs to a managed service provider (MSP) will add tremendous value to your business. It saves you from managing an in-house cybersecurity team and provides the latest cybersecurity solutions at cost-effective rates.
Hiring a reputed cybersecurity managed services firm, like Northriver, assures you that your IT infrastructure is in expert hands empowering you to securely scale your business.
Importance of managed IT services for SMB cybersecurity:

Advanced technology to deal with sophisticated attacks
Cybercriminals are leveraging technology to launch attacks without much effort or expenditure. Data sourced from the dark web and even artificial intelligence and automation are used in cybercrimes. To combat such attacks, business cybersecurity services also need to use cutting-edge technologies for SMB cybersecurity.
Northriver's cybersecurity managed services offer next-generation security tools to protect small and midsize businesses against advanced cyber threats. Our machine learning and AI algorithms proactively prevent cyber attacks from happening.