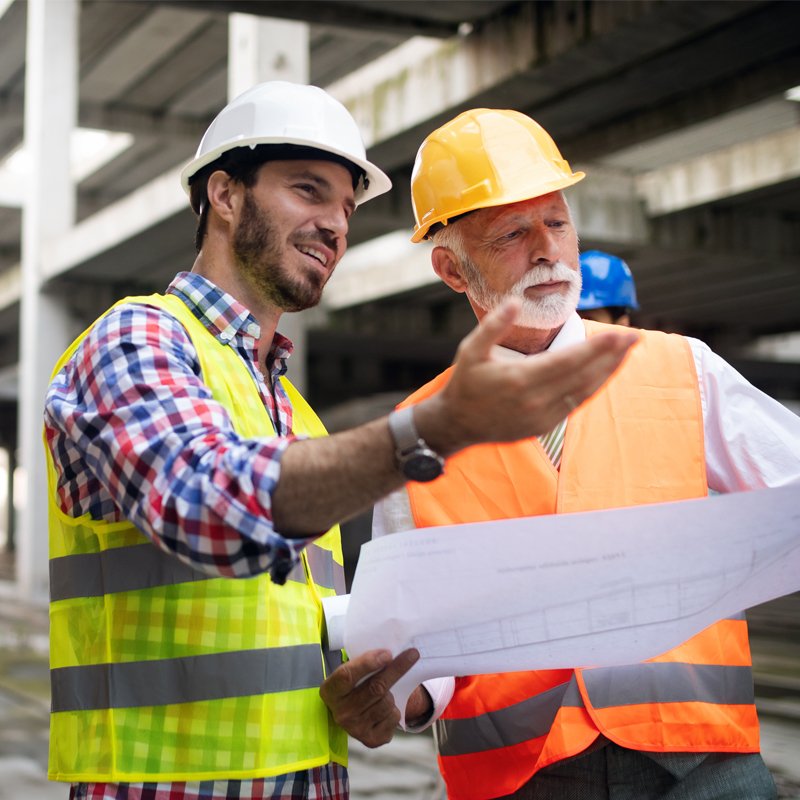 Construction IT Services
Complete Projects Quicker
Legal IT Services
Ensure Your Clients Protection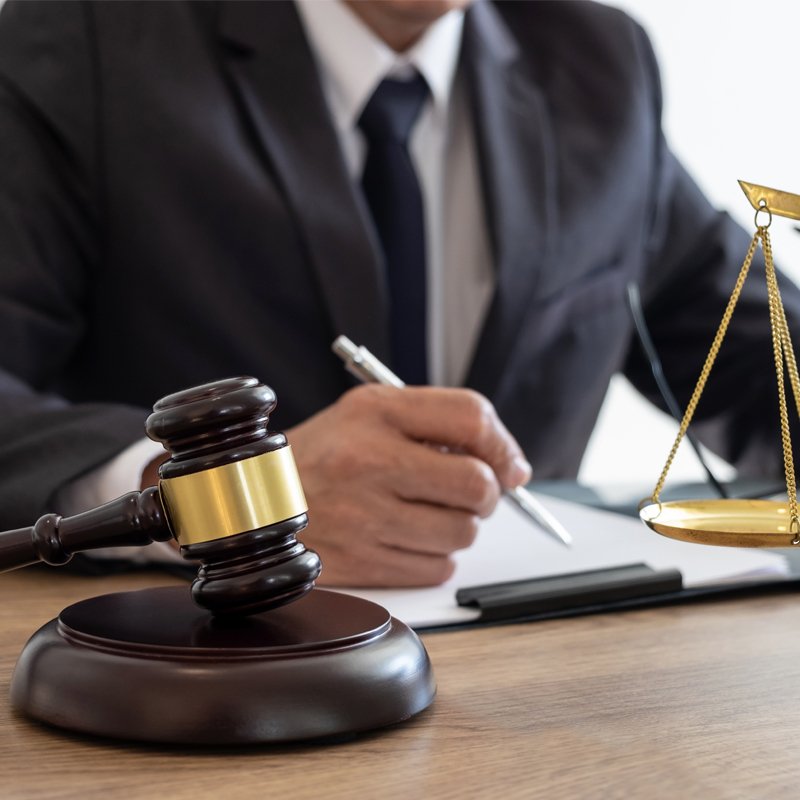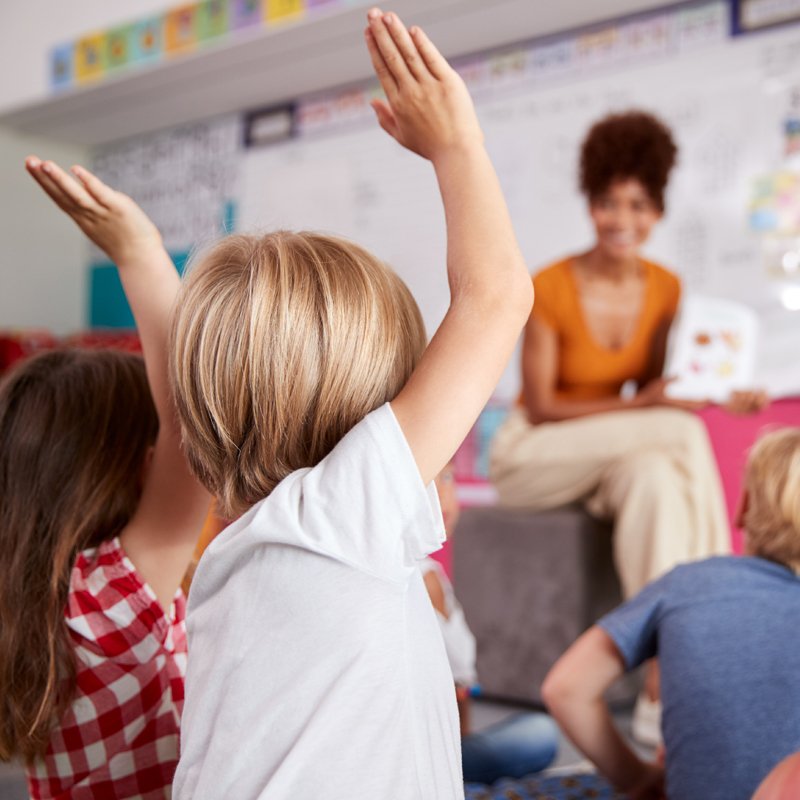 K-12 IT Services
Stay On Task
Healthcare IT Services
Protect Your Patients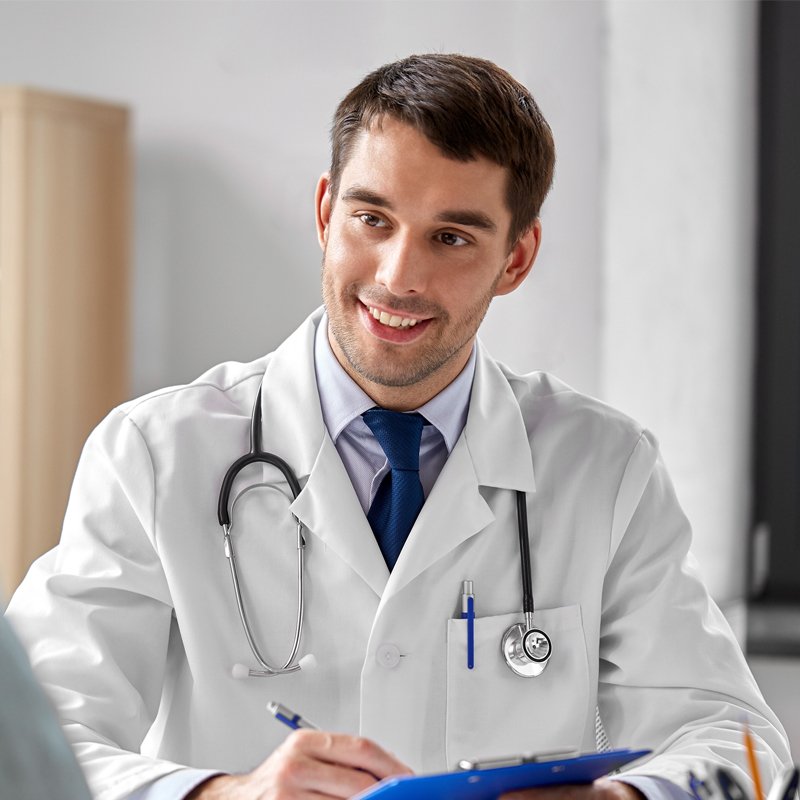 Who We Are
You need a plan
You need a technology partner that understands your business and your industry. You require an easy solution that saves money and guarantees productivity. You need to choose a partner you can trust. Discover our team of technology experts and let us show you how easy technology can be. When you choose us know that you have chosen a veteran in the cloud.
Chaz Hager
---
In 2004, Chaz Hager founded Northriver IT to provide technology solutions to small-medium sized businesses.

This passion for technology has made our organization a recognized leader across multiple verticals as businesses of all sizes try to make sense of the noise.

We understand our customers need reliable, secure, and flexible solutions delivered with unmatched expertise, quality of service, and an unwavering focus on superior customer service.

We'd love the opportunity to serve your managed IT service needs.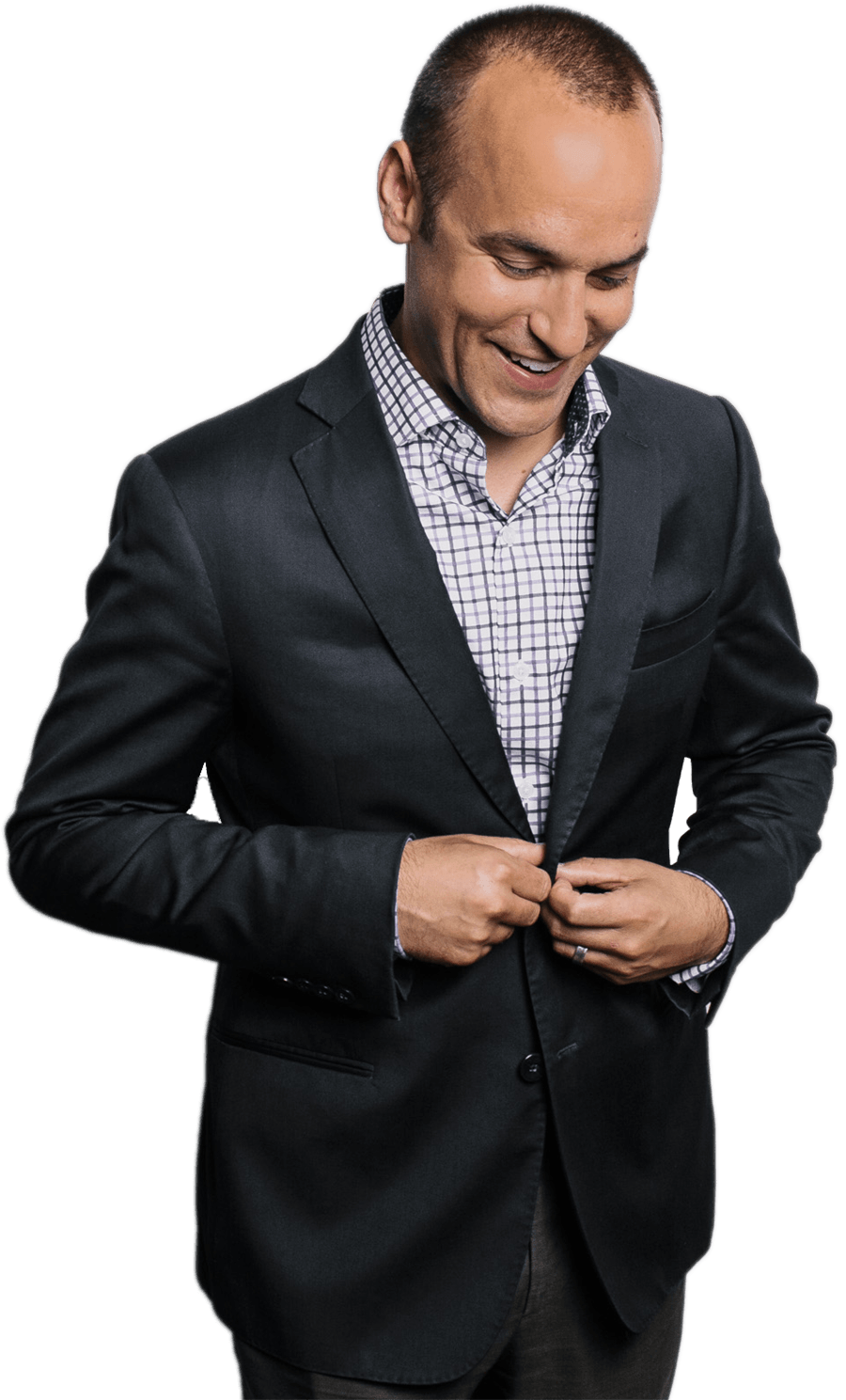 UNIFIED COMMUNICATIONS
"Northriver IT is an excellent partner! The Northriver IT staff was able to get our system up and running quickly and reliably. They have responded quickly and professionally to our questions and our trouble calls. The partnership with Northriver IT will greatly benefit our organization in the future and the ever-changing world of communications technology and managed IT services."
SECURITY
"Northriver IT has delivered superb network security as our chosen partner. By having a true understanding of our business model and ever-changing requirements, Northriver IT is a trusted advisor for IT needs now and in the future."
NETWORK INFRASTRUCTURE
"Northriver IT helped us through a complete network refresh and continues to provide expert advice and service for a wide range of enterprise technologies. Unmatched professionalism and a client-first focus makes them our go-to consultant for hard to solve problems."
Contact Northriver IT Today