With the increasing digital adoption in the pandemic, cyberattacks are also on the rise. It is estimated that cybercrimes shot up by 600% in the pandemic.

Cyber attacks cost millions in losses, damage company reputation, and might also compel you to shut your business. Cybersecurity insurance, also known as cyber liability insurance protects you against such risks by providing financial assistance in the event of a cyber attack.
What is cybersecurity insurance and why is it important?
Cybersecurity insurance is a contract where an insurer agrees to cover the financial losses your company might face in case of a data breach or a cyberattack. Typically, cybersecurity insurance for small businesses provides financial assistance for ransom payment, lawsuits, legal fees, risk assessment, revenue loss, denial of service, regulatory fines, etc.
According to an IBM report of 2021, an organization incurs an annual loss of $4.24 million per cyber attack incident. The consequences of cyber intrusions do not stop here.
In case of a cyberattack, your company's reputation and intellectual property are at risk. You also need to face regulatory fines and at worst, your business might never recover from the attack forcing you to shut your operations. Cybersecurity insurance protects your business from all such consequences by providing you financial cover to bear the costs of the cyber intrusion.
How to secure your business against cyber attacks?
Proactive measures go a long way to minimize the losses in case of a cyber attack. First things first, create strong passwords and change them at spaced intervals and then update your security software regularly.
You should also implement robust cybersecurity protocols that monitor your IT operations for any suspicious activities round the clock. To determine the level of protection a set of data requires, you can classify data into categories like confidential, business-critical, intellectual property, customer financial data, etc.
Employee error is amongst the most common causes of data breaches. Train your employees in matters of cybersecurity to avoid social engineering, and phishing, among other attacks. Creating a privilege hierarchy where only required employees can access certain data and passwords is also necessary.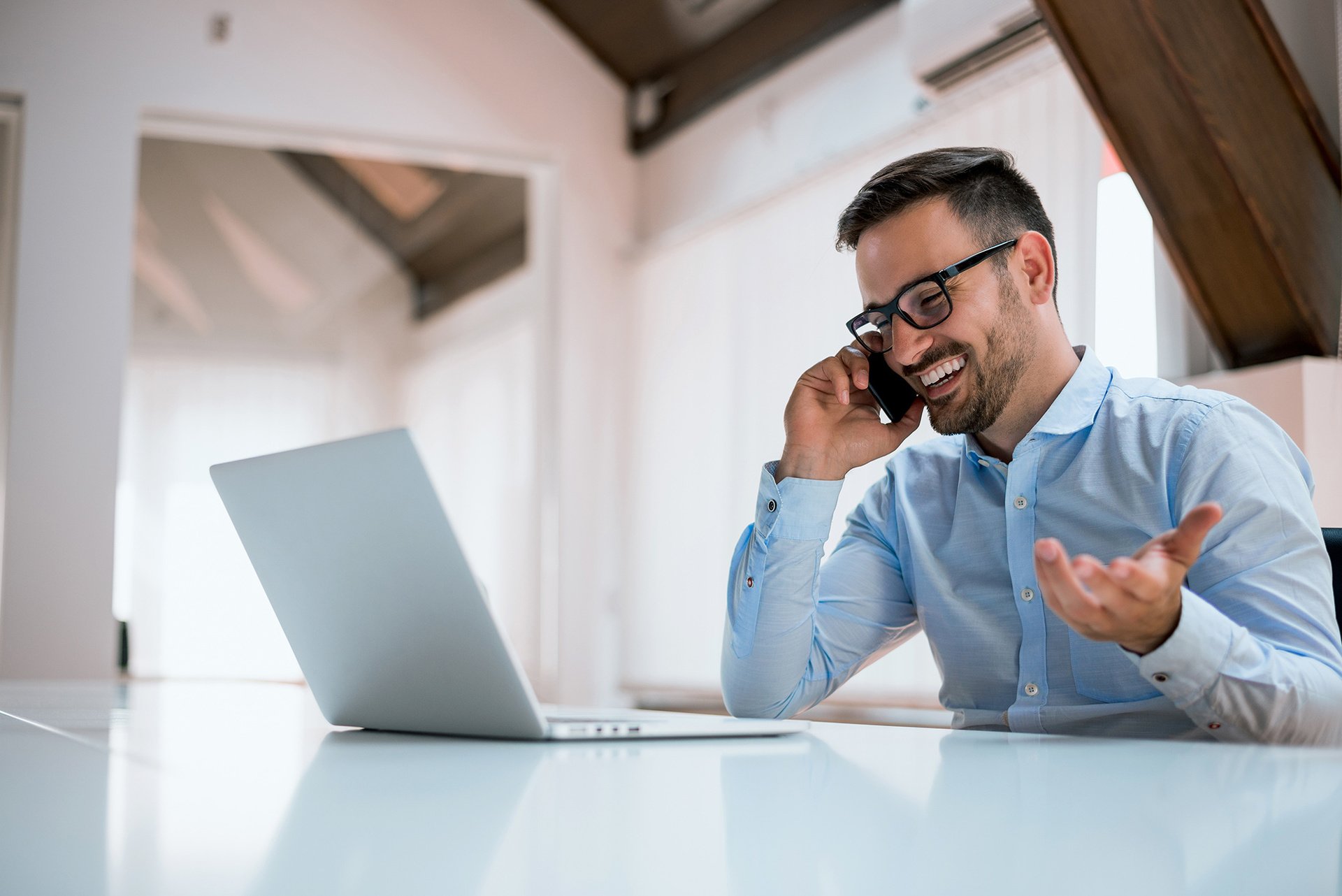 Do I really need cybersecurity insurance?
Most certainly. If your business stores sensitive data including credit card numbers, email addresses, phone numbers, Social Security numbers, etc., you need cybersecurity insurance to combat the risks of a cyber intrusion.
You might think you don't need cyber liability insurance as you have advanced security protocols in place. This is not true. You need both proactive measures (security policies) as well as a response mechanism (cybersecurity insurance) to deal with cyber crimes.
Small businesses are often more susceptible to cyber attacks than larger businesses as they are comparatively easy targets. An employee of a small enterprise faces 350% more social engineering attacks than an employee from a large business.
As per Verizon's Data Breach Investigations Report stated that 28% of data breach attacks involved small businesses. Unfortunately, a majority of small businesses fail to recover from cyberattacks. An Inc report claims 60% of small businesses shut their operations within six months of a cyberattack.