Maintaining a database that is immune to failures is the most essential part of your business. Imagine you lose your client's account status and contact information due to a corrupted disk drive. How will you run your business activities now? This is where data backup and recovery comes into the picture.

You can lose data due to software or hardware failure, human error, natural disasters, cyberattacks, and data theft among other reasons. Keeping a copy of your original data and a recovery process ready, will help you run your daily business operations even if you face a database failure.
Data backup protection might sound simple – you might think "I need to store a copy of my data, that's it?" However, it involves nuances such as how to store the backup, how often to backup files, the parameters to keep in mind while creating a data backup and disaster recovery plan, and much more.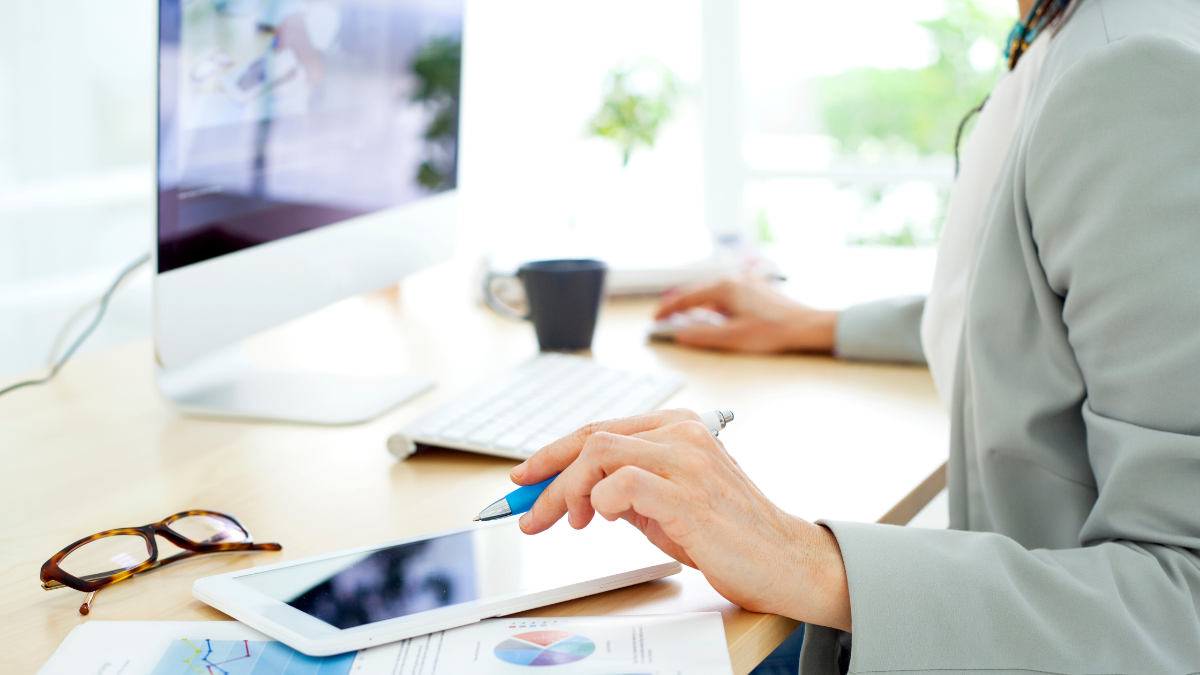 What do we mean by data backup and recovery?
Data backup refers to making copies of your original data and storing it securely so that you can use it to resume your business operations in case of database failure. On the other hand, recovery lays down the process of organizing or restoring your database to its original state for it to become operational.
No matter if you run a small business online or a Fortune 500 company, data is the fuel of your business. To be prepared for unexpected data failure, reduce recovery costs, and keep your customer's trust in your business, data backup protection is a must.
Here's what your data backup must contain –
Physical backup: Physical backup is the heart of your database backup. It involves copying your physical database files including control files, log files, and archived redo logs.

Logical Backup: Logical backup as the name suggests involves copying data that is critical to structure your database to its original state when resorted. Logical backup consists of tables, procedures, views, and functions, among other structural information.