For businesses that rely on managed computer networks, having the ability to connect computers to each other can make a significant difference in workflow. Seamless connections provide enhanced experiences and allow users to share data safely between computers.
But if you've never managed the different parts on a computer network, you might not know where to start. It's important to create secure connections to protect your entire network in order to safeguard the data in your possession.
If you're looking to make the most of your computer network by syncing up systems—this post is for you. Keep reading to discover tips, tricks, and benefits for connecting a computer on the same network.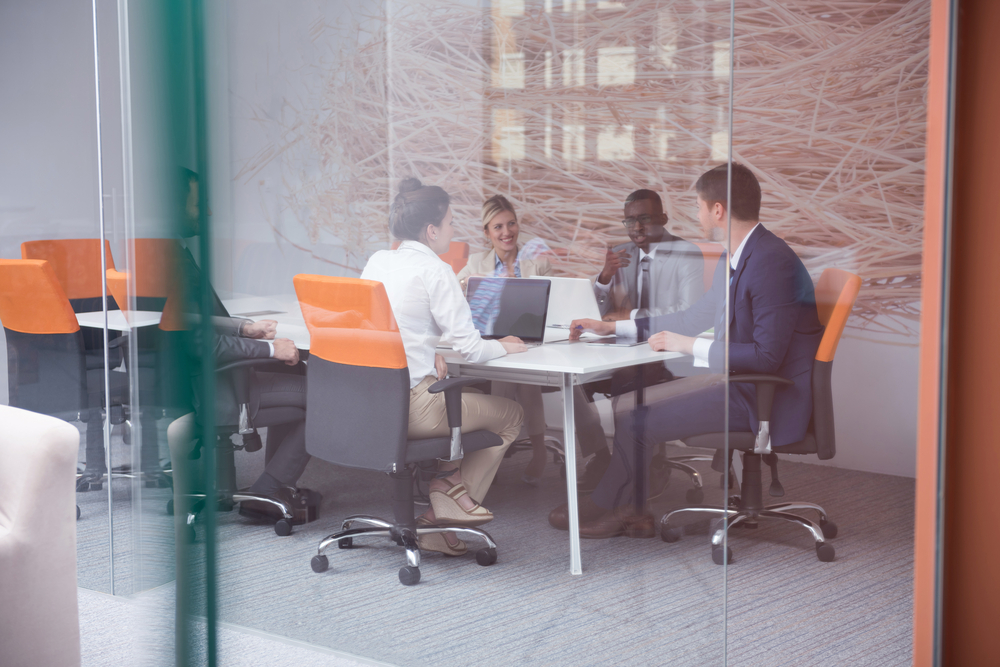 Helpful Info about Network and Computer Systems
Although many users have a basic understanding of what a computer network is (in theory), it's often IT professionals who have the most experience in establishing or setting up systems with multiple access points.
For clarity, we'll begin with a basic definition.
A computer network is any inter-connected set of computers that can securely share data, information, and resources between each other.
Computers on the same network follow similar operational rules as designed by the administrator or network controller. These rules influence how information is stored, shared, and processed.
Regardless of how a network is arranged, most modern businesses require connected systems in order to experience true digital transformation.
Wired and Wireless Computer Networks
Computers can connect in one of two ways—physical wiring or wireless setup. The major differences are in how much physical space you have, your personal preferences, and how much speed your team requires.
In general, physically wired networks are much faster in terms of computing speed and power. As the business world transitions to fully remote work, however, a wired computer network is not always a viable option.
Managed Computer Networks
A managed computer network is one in which an administrator or network manager oversees several different processes throughout the network. Important steps can include:
Network and computer maintenance
Privacy and access controls
Performance monitoring
Cybersecurity monitoring