Do you remember that firewall upgrade you purchased six months ago? Yes, the one that is still in the box on your floor.
How about that phone system which has been acting funny, but you haven't had time to research a replacement?
Within every company, similarly minded IT professionals struggle with managing day-to-day activities, and trying to keep on track with their strategic goals.
I have always been a "Type-A" person when it pertains to my network, which is inherent with being an engineer. Having a product or technology function correctly is great, but knowing the answers to how, why, when, and what if, is what makes me tick. Unfortunately, I have learned that I am only one person, with a finite amount of time and resources, and my thirst for knowing everything was a losing battle.
Finding a technology partner you trust can help supplement your own staff through these types of initiatives. A good managed service provider (MSP) will have a history of similar, successful projects behind them and will have the added benefit of preparing for potential pitfalls.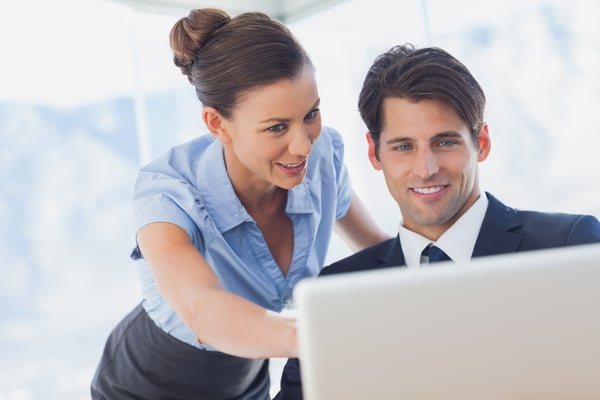 How Much is TCTL Costing Your Business?
Everyone has heard of the concept of TCO (total cost of ownership), but how about the new concept of TCTL (total cost to learn)?
Yes, your IT staff has the technical ability to learn about a product, plot out the migration process, and finally implement it; but, how many hours did it take from start to finish? What other tasks did they have to neglect in the meantime?
Plus, once the project is over, the valuable and time-consuming knowledge they've acquired will probably never be needed again.