It can be difficult to identify and total your IT costs. These costs are usually subdivided into so many parts – costs of operations, maintenance, software, hardware, training, and more. Not to mention the costs it takes to keep your networks up and running 24x7 so all these can seamlessly work.
But if you figure out these costs by way of a simple monthly comparison of your subscription costs, that's not the best way. And yet, if you ask an expert the question," Is cloud computing expensive?", you're likely to hear the answer nobody likes hearing – "it depends". Let's try to answer this question by breaking things down and comparing the derived value against the costs...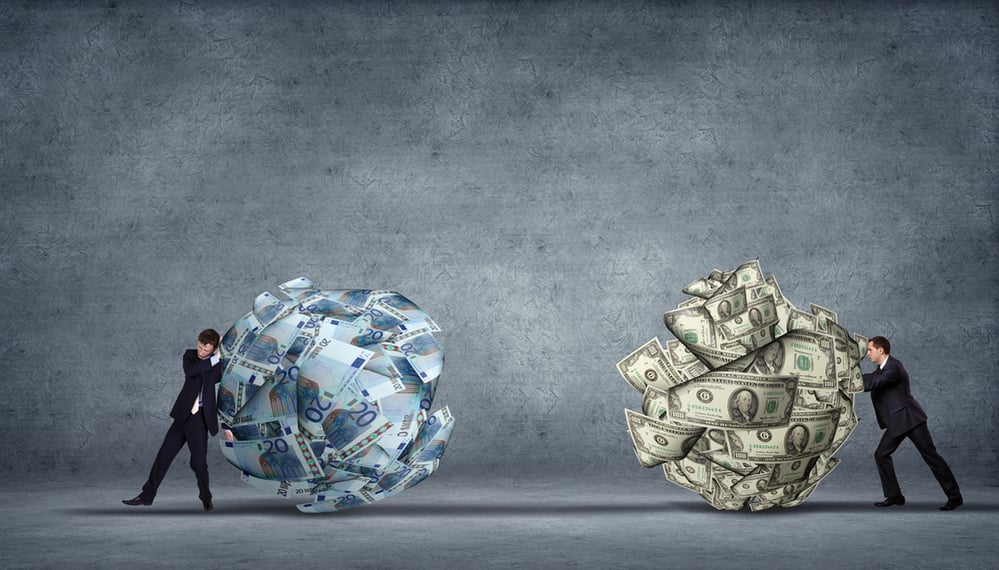 The Influencing Factors
Costs: How Much, How Often?
The biggest difference between a cloud computing model and a traditional model is that traditional models often require you to pay large sums of money upfront for complete ownership. On the other hand, you can pay as you go in the case of cloud models, in a way renting the cloud for your use.
This could be a game-changer, especially if you're starting a company or wish to undertake major R&D, marketing, or other investments in the company at that point. On the other hand, if you have the funds to pay and own upfront, as well as the manpower to maintain it, you could go for that. Of course, that would prove to be costlier in most ways.
Licensing: Purchasing vs. Renting Hardware and Software
What do you prefer, buying, maintaining, and replacing hardware along with the costs that come with it? Or would you rather pay some of that money to a cloud provider to rent their cloud resources and tools? Equipment like new servers, data centers, etc. can be incredibly expensive to buy and maintain.
Also, technology is ever-evolving, so you may need to invest and re-invest in hardware and software that is easily upgradeable. How much does cloud computing cost to upgrade? Much less, in fact, than the traditional model.
Maintenance
You'll need expert IT staff can to physically maintain the on-premise traditional equipment that you own. In the long term, this means you won't have to rely on anything else. So then, is cloud computing expensive in this regard? That depends on your needs – when you compare the two, you won't need to maintain the cloud resources because no physical resources exist. This saves the cost of hiring and training staff, the cost of space where you'd keep them, and more.