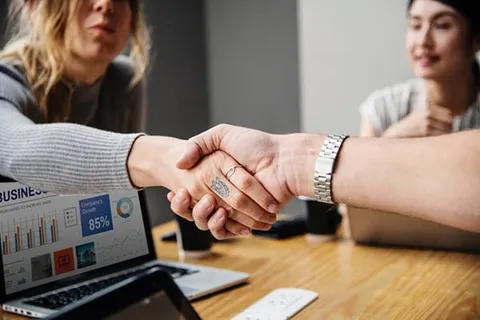 Computer Tech Support for YOU
Every company has unique needs when it comes to their personal data. We work personally to solve each clients special IT issues.
Network Infrastructure Monitoring
We will monitor your network and tend to any interruption of your servers promptly. We'll identify and solve any potential issues with your current system.
2909 Aaron Street
Deer Park, TX 77536