Your successful communication is our pride and joy!
Microsoft 365
What is Microsoft 365?
The core of Microsoft 365 is that it helps businesses from small to medium size work together in a secure way by using the productivity and collaboration tools of Office 365, Windows 10 along with EMS (Enterprise Mobility + Security).

These tools will provide mobile device management and security for your users along with all of their devices and information. Your business will be able to handle malicious attacks and threats to your data better.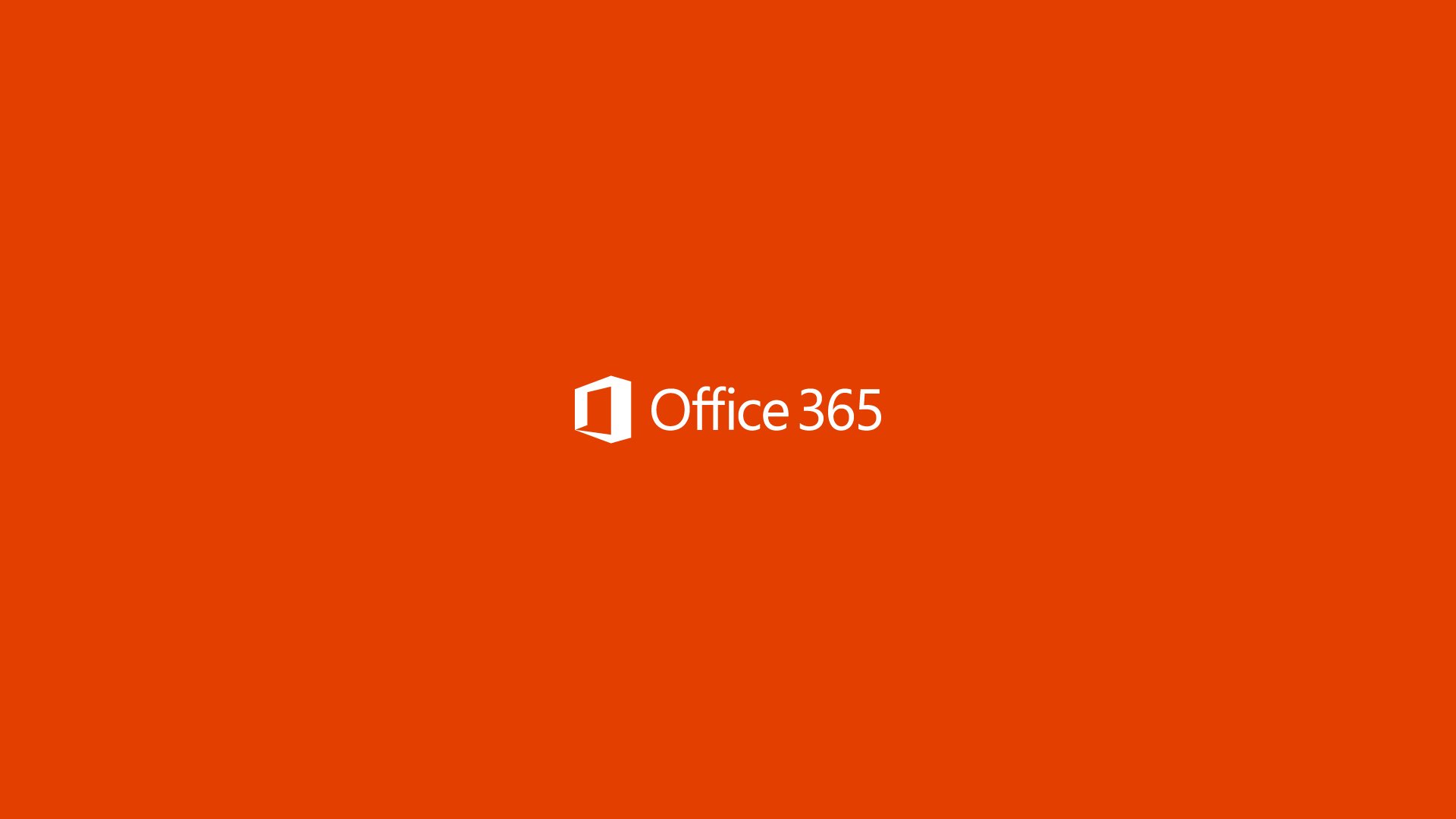 Microsoft 365 for Business
Combining Office 365's premiere productivity with enhanced security capabilities and device management to keep your business and its data safe.
What Do You Get with Microsoft 365 Business?
The Latest Office Suite

Ability to Exchange Email and Calendaring

File Storing

Ability to Control Data Protection

The Newest & Most Secure Version of Windows

Protection from Cyberthreats

Administration Management

Dependable Customer Support
Collaborative Design Group
Our professional services will allow your organization to leverage best-in-class Software as a Service (SaaS) offerings, a method of software delivery and licensing in which software is accessed online via a subscription, rather than bought and installed on individual computers.

Some advantages of SaaS include automatic updates, accessibility from any internet-enabled device and location, flexible monthly payments, and the ability to handpick software features.

In addition to collaboration solutions, Northriver IT specializes in hosted email, providing adequate storage, secure and encrypted communication lines, shareable address books, and spam and virus filtering features.


We know that collaboration is an interaction between two or more people, not a technology based process.

However, in today's technology centered workplace, the proper collaboration solutions are required to properly communicate.

This is why Northriver IT works diligently to find the perfect collaboration software to meet your team's unique needs.