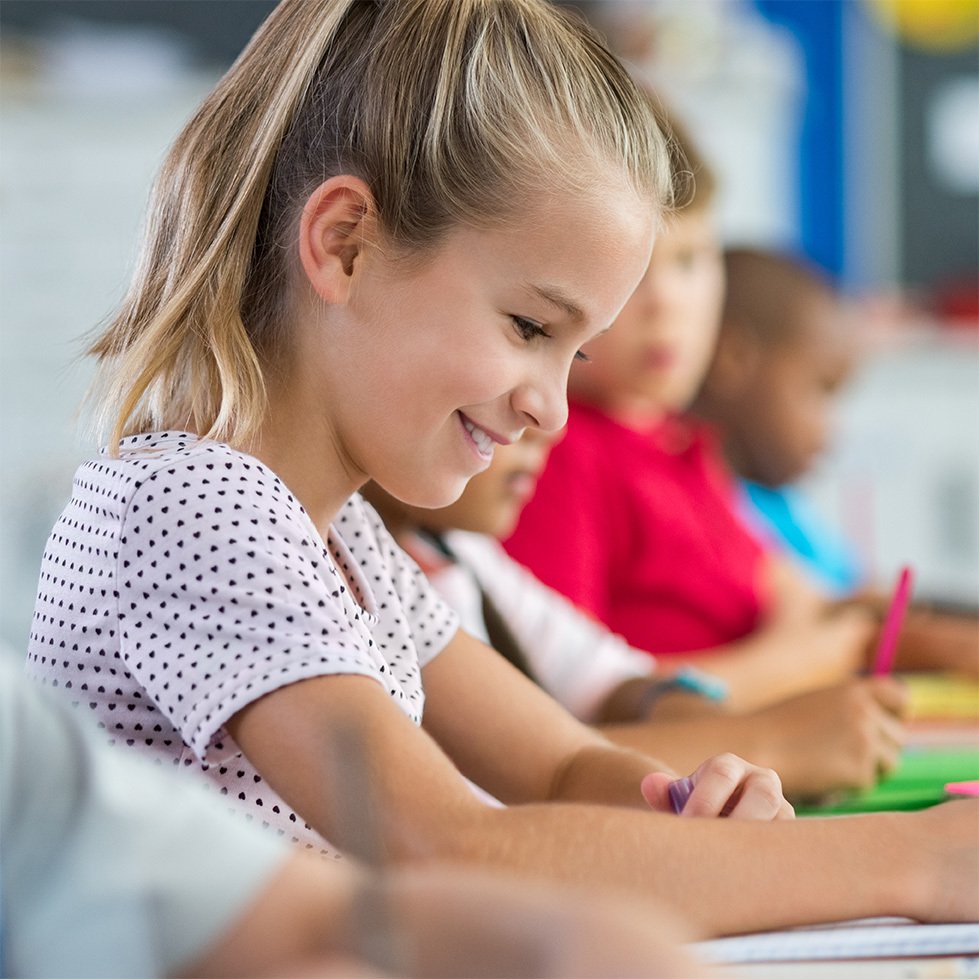 Education IT Service
We will make sure that your school's learning environment is stable by providing IT services that help solve problems while keeping budgets low. Northriver IT is both efficient and cost-effective to the educational sector.

We offer several tools that allow teachers to concentrate on their job instead of the problems that come with technology. We offer monitoring and support to help lower the stress of IT problems your school may encounter.
Managed IT for the Schooling District
We will help you stay connected with:
Cloud Migration
Network Security
Mobile Device Management
VoIP Systems
IT Infrastructure