Stop paying too much for a bad phone system.
North River IT can help you achieve unified communication with the following technologies.
Web conferencing

Social networking

Voicemail

Emailing

Text messaging and chat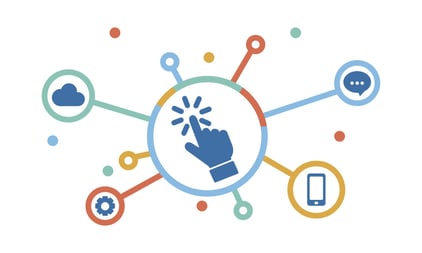 These communication tools have many benefits including increasing employee productivity, decreasing travel costs, instant remote employee communication, and advanced conferencing capabilities.

Here at NorthRiver IT, we want to help you discover your full potential as a business.

Our expertise in messaging and UC technology helps you plan, Voice Over IP (VoIP), solutions uniquely designed to address the challenges your organization faces.